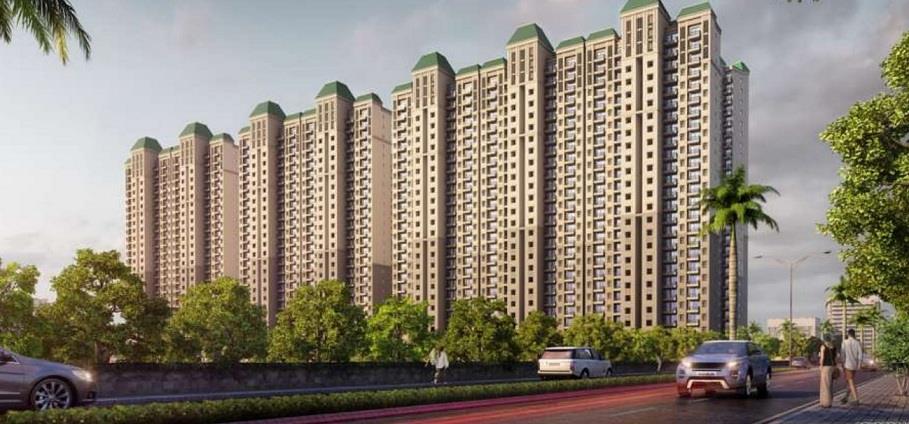 Though a relatively new concept, co-working is gradually taking up an important position in not only the startup world, but also in other industries and domains. Working in a shared office space is a commercially viable option for new entrepreneurs and small businesses. It takes away the financial burden of renting an entire office. Noida & Greater Noida is flooded with shared office spaces, so you will not find it that difficult to find office space for rent in the city. However, before you decide on the space, there are a few things you should consider. This will enable you to find the right type of office space for rent in Noida & Greater Noida. Types of businesses, Check the other businesses that are using the space. Look for office space that is being used by businesses that are similar to yours. This will give you peace of mind knowing that the space is the right one for you. Connectivity, As most of your team members would be living in different areas and some might be travelling from Delhi or other nearby cities, you should take connectivity into account. The location is always an important factor and should be in a 1 km range from any metro station, making it convenient for the team members and your clients to reach the office.
Quality of space, Another important factor that you need to consider before making a decision is the quality of space, or at least, you need to search for a workable environment. You may come across many offices with really bad interior quality, so you need to be careful. Pricing, Most offices in prime locations are expensive to rent on your own. However, when you choose a co-working space, you will be able to minimize the cost of renting it. Ideally, you need to set a budget by calculating the space and amenities that your team requires. Important things to consider when selecting a co-working space, High speed internet connectivity, Ensure that the space has a backup network in case the internet you are using goes offline, Check the security of the internet and the location, Housekeeping should be part of the services provided, Pantry with free tea and coffee, Unlimited usage of scanner, printer, and photocopying machines, Meeting rooms. ATS Destinaire Price / ATS Floral Pathways Price / ATS Knightsbridge Price / ATS Le Grandiose Phase 2 Price
How to find an office space in Noida & Greater Noida? Finding an office space isn't a difficult task, especially in a city like Noida & Greater Noida, which has myriad of options in major business districts. A fully furnished office space is the need of the hour for most emerging startups, small enterprises, and even established organizations. Since Noida & Greater Noida is a hub for MNCs and global technology giants, you should not find it that difficult to find office space to rent in the city.