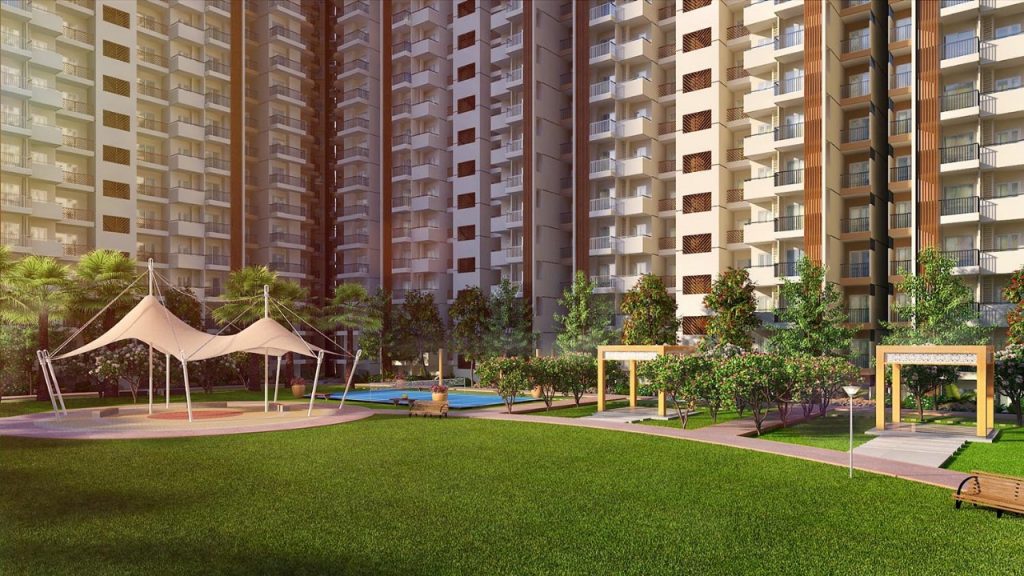 Greater Noida is coming up with a chance to boost the degrading real estate market of the city. The boost has come up with accordance to the Land Pooling Policy, notified by the Greater Noida Development Authority of Gautam Buddha District. Greater Noida city is coming up with a plan Master Plan Greater Noida 2024, which prophesies to bring up the doomed real estate market. ATS Destinaire Location / ATS Floral Pathways Location / ATS Knightsbridge Location / ATS Picturesque Reprieves Phase 2
One of the most scintillating factors of Master Plan Greater Noida is the Greater Noida West. This Greater Noida West is present housing societies in Greater Noida. As per experts say, the growth in Greater Noida West would be of high magnitude because of various reasons. First of all, the effect of Greater Noida West in the market would be magnanimous as it centres on Greater Noida where buying plots or flats have long been out of reach to the middle class. Greater Noida West is coming up with various opportunities which are favorable for the middle-class societies both in terms of buying as well as investing purpose.
The biggest names in the field of builders are developing the Greater Noida West. These big contractors are very credible as if they are backing up a project in real estate, then there is no doubt of any mishaps happening on that project. There are domestic as well as international bidding for the contract of developments. These foreign investments are one of the major benefits that the Greater Noida West is providing to the Indian economy. The layout of Greater Noida West is such that it will create an environment having everything that a good society looks out for. The infrastructure that would be created by the government would be made keeping every aspect of luxury living in mind. Not only that, public and semi-public facilities of utmost level would be provided. The substantial role of government in making Greater Noida West makes it one of the most productive plans in terms of investments.
One of the biggest selling points of any type of real estate is its closeness to the vital places of the city. Greater Noida West is coming up with attachments to Noida, Ghaziabad, and Faridabad. These are also the most sought after residential choice for the people. Apart from these, the international airport of Greater Noida is also nearby to it with metro connectivity. Many of the housing societies have time clause penalties if the possession is not given on time to the buyers. The market for real estate is not made through pieces of land or bricks or mortar but through choices, locations, advantages and proper co-ordination with the government. All these factors are given importance in the upcoming Greater Noida West.